Hosting Renewal Required
Website Will be down in 72 Hours
Contact Rodney.smith@websitedevelopersllc.com
Phone: (971) 251-2820
LATEST HEADLINES
NPR
NBC
AP
ABC NEWS
FOX
POLITICO
CNN
NY TIMES
NATIONAL WEATHER
RSS Error: A feed could not be found at `http://www.sportingnews.com/us/rss`; the status code is `200` and content-type is `text/rss; charset=UTF-8`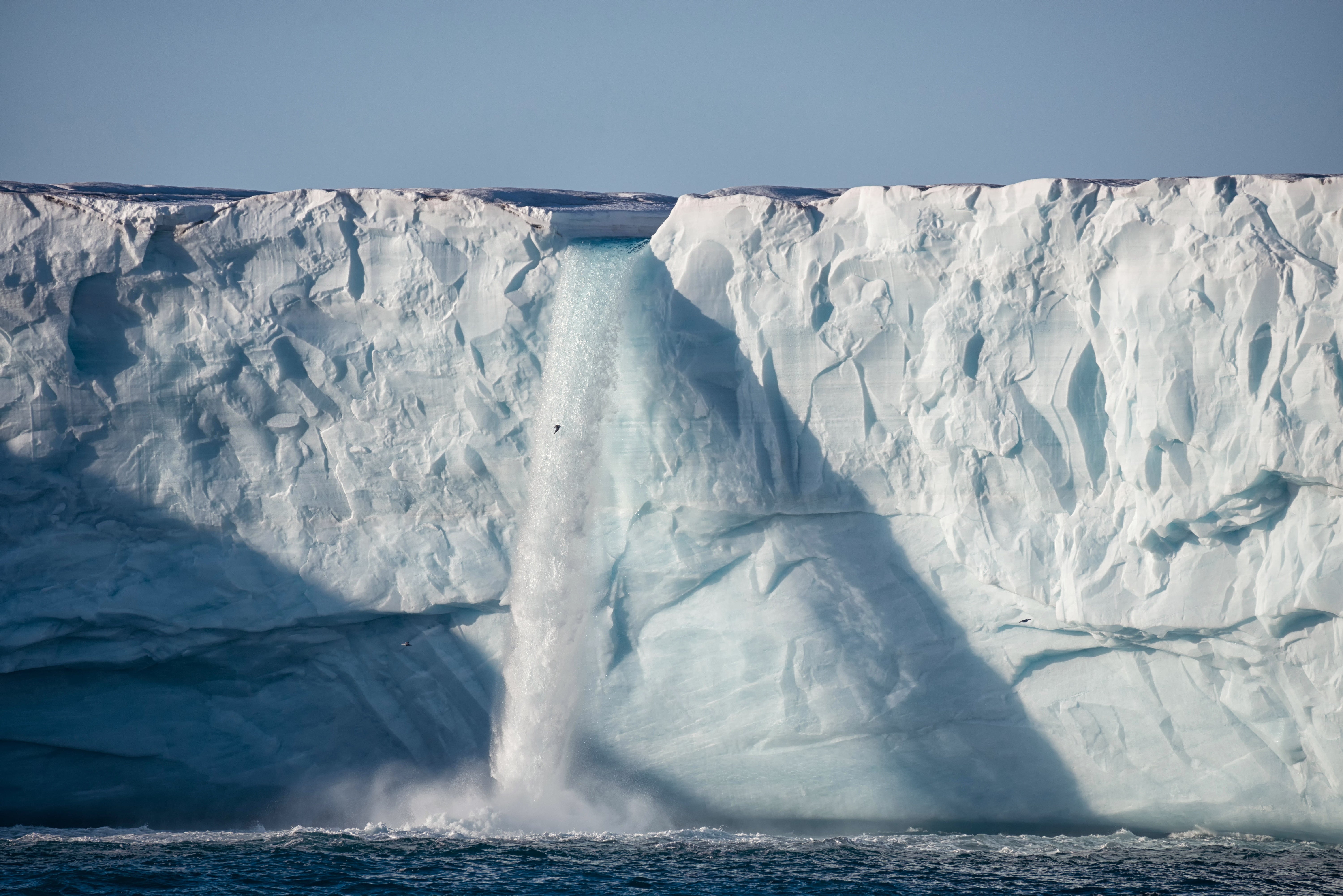 One study after another is coming to the same conclusion: the Arctic is heating up much faster than earlier research suggested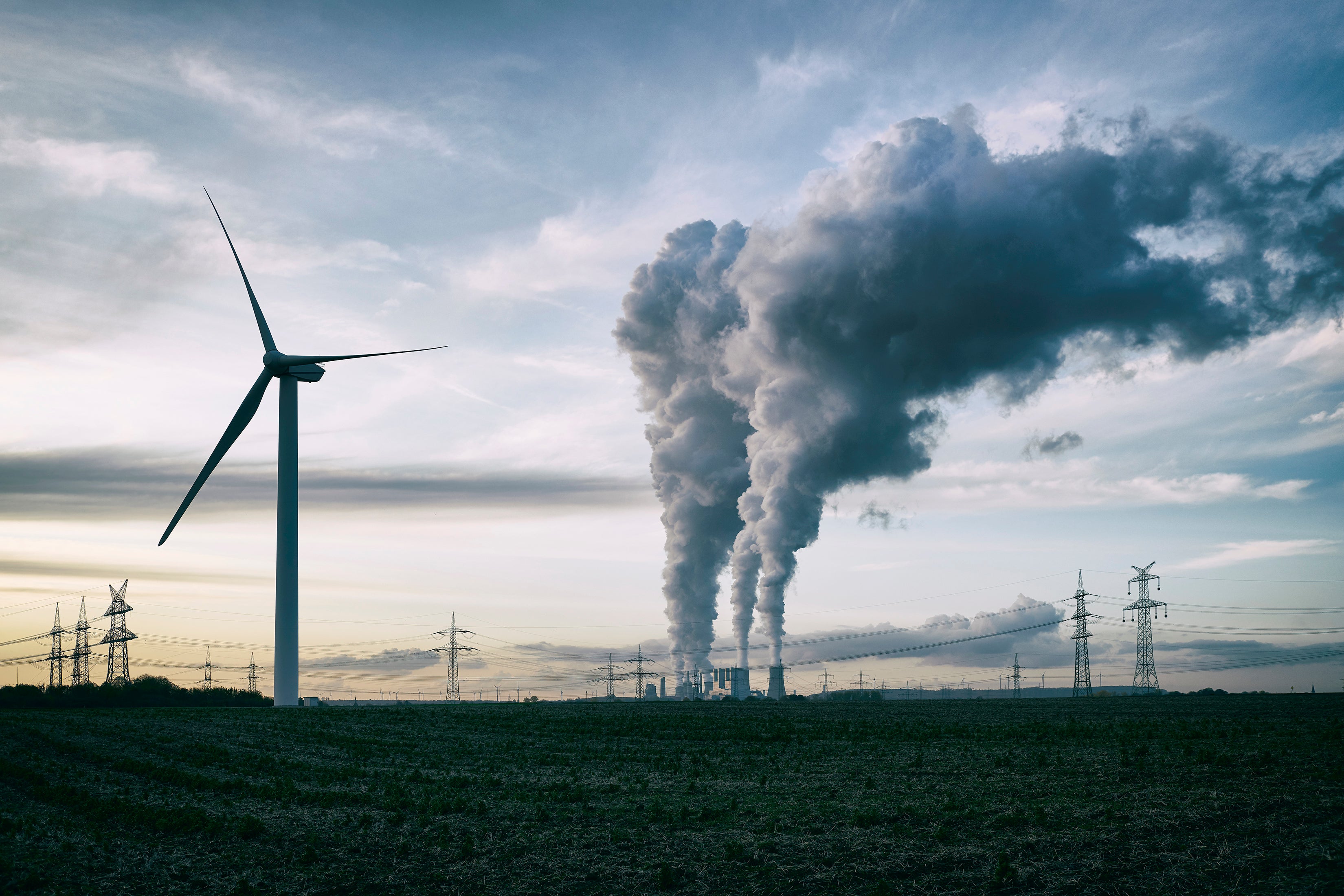 Climate experts praise the Inflation Reduction Act for focusing on emissions, clean energy and environmental justice but caution that much work remains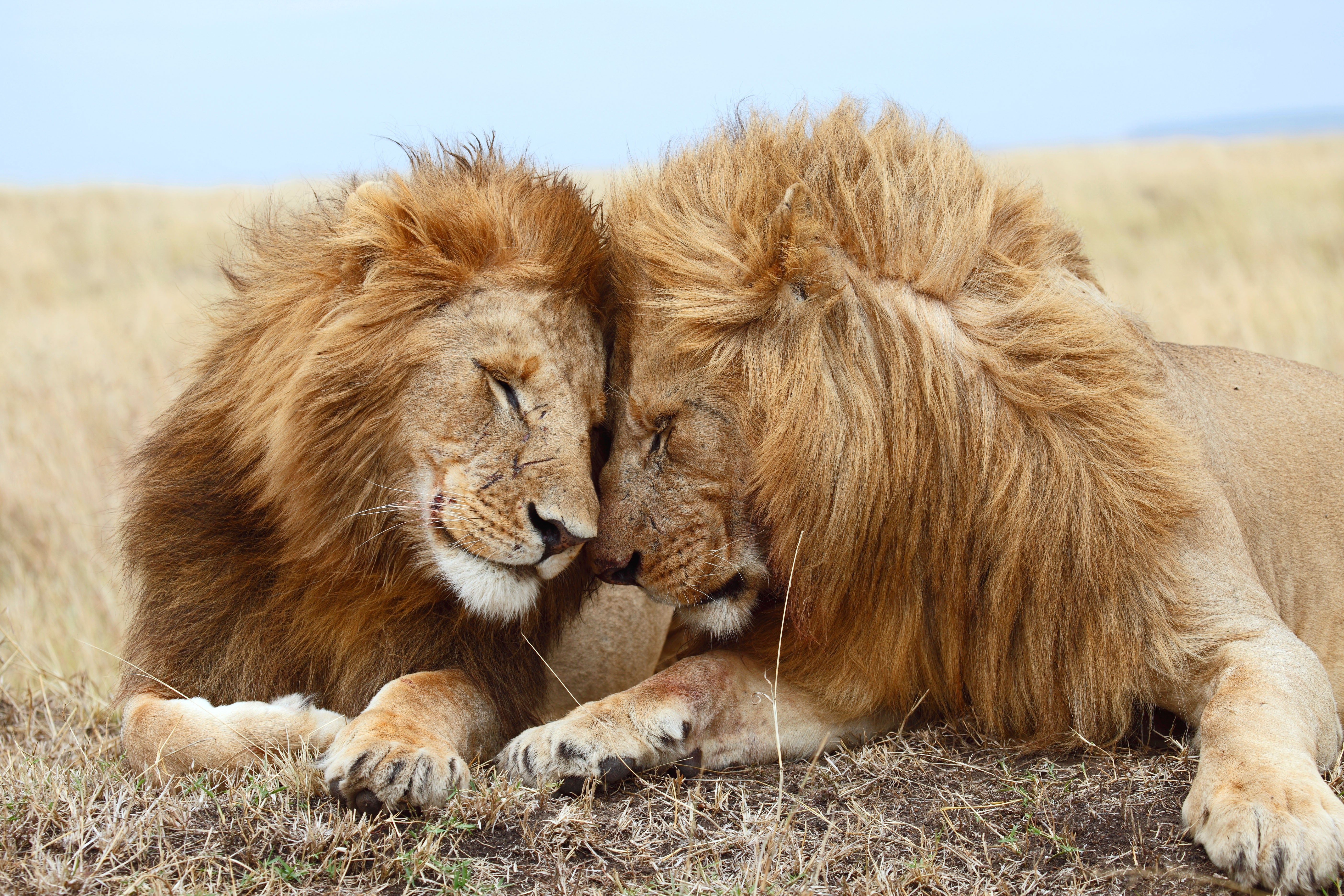 A single whiff of oxytocin, a chemical that some call the "love hormone," promotes tolerance among lions at a wildlife sanctuary.
Under the law, Medicare will now be allowed to negotiate the cost of some drugs which should reduce out-of-pocket costs for seniors with Medicare Part D prescription drug plans.
The CDC's recent move to ease COVID guidelines marks a significant shift in the pandemic and how we've lived during it. Here's how experts are reacting to the change.
The metaverse is being pitched as a place where healthcare could be offered bridging the digital and physical world in a computer-generated space where people interact. But will they take…