LATEST HEADLINES
NPR
NBC
AP
ABC NEWS
FOX
POLITICO
CNN
NY TIMES
NATIONAL WEATHER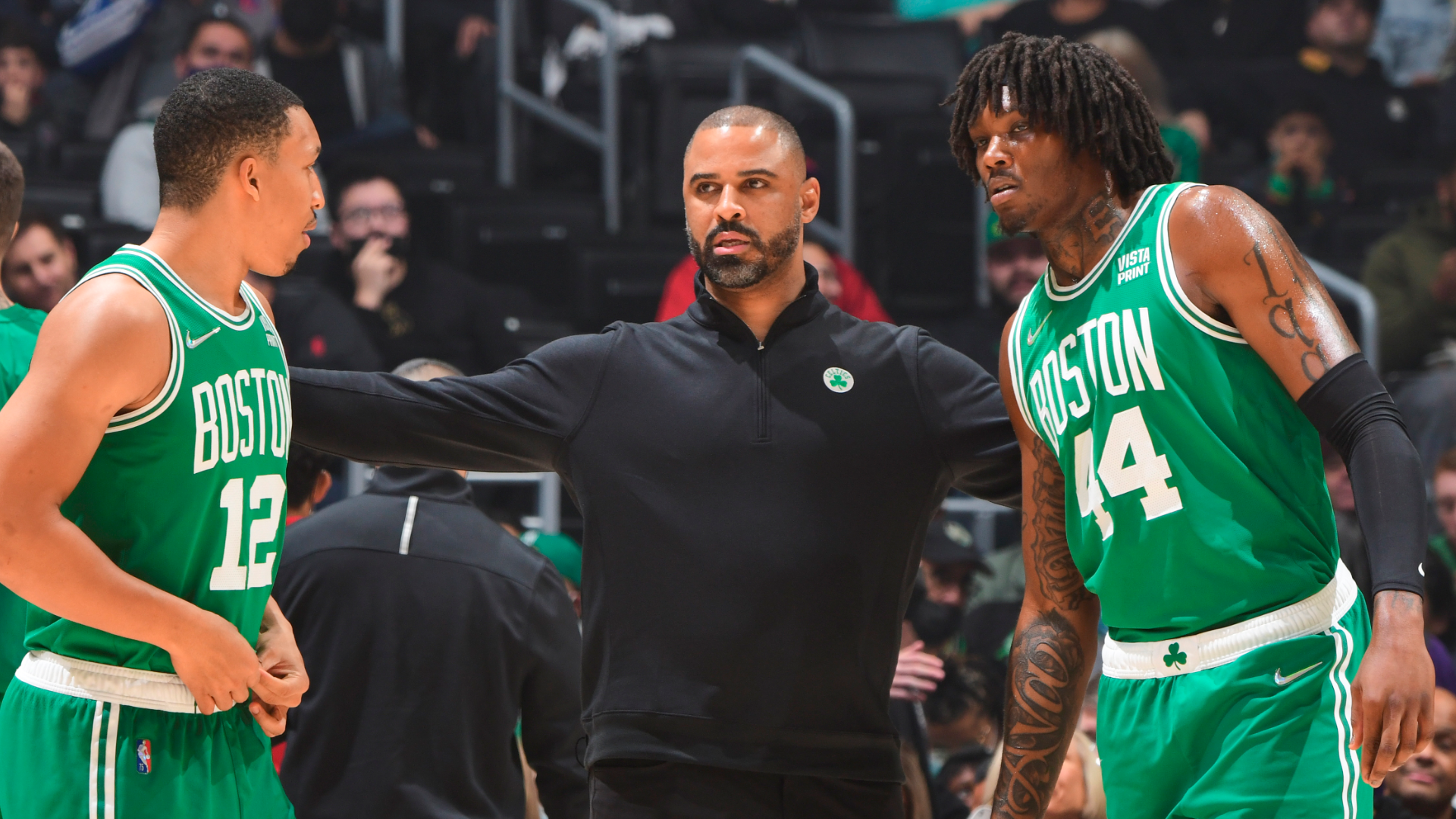 The Boston Celtics turned the ball over 23 times in their three-point loss to the Los Angeles Clippers, 111-114.
Entering the season, Curry needed 142 3-pointers to surpass Allen, and 25 games into the season, he's closed the gap by 132. Considering his career-high 3-pointers made average for the…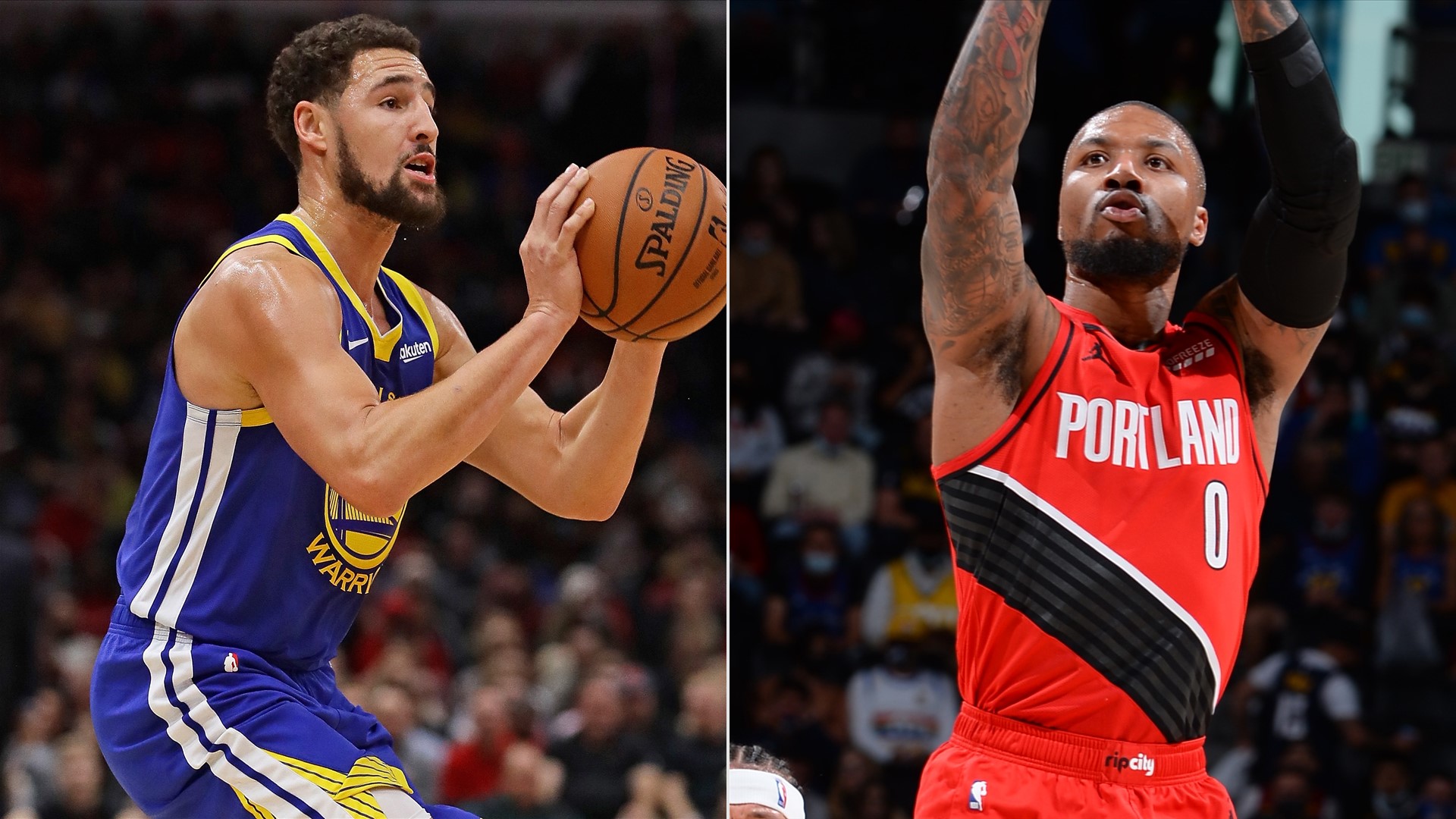 The 3-point shot, led primarily by the duo of Stephen Curry and Klay Thompson, has grown in value over the past decade in the NBA. Just a look at the…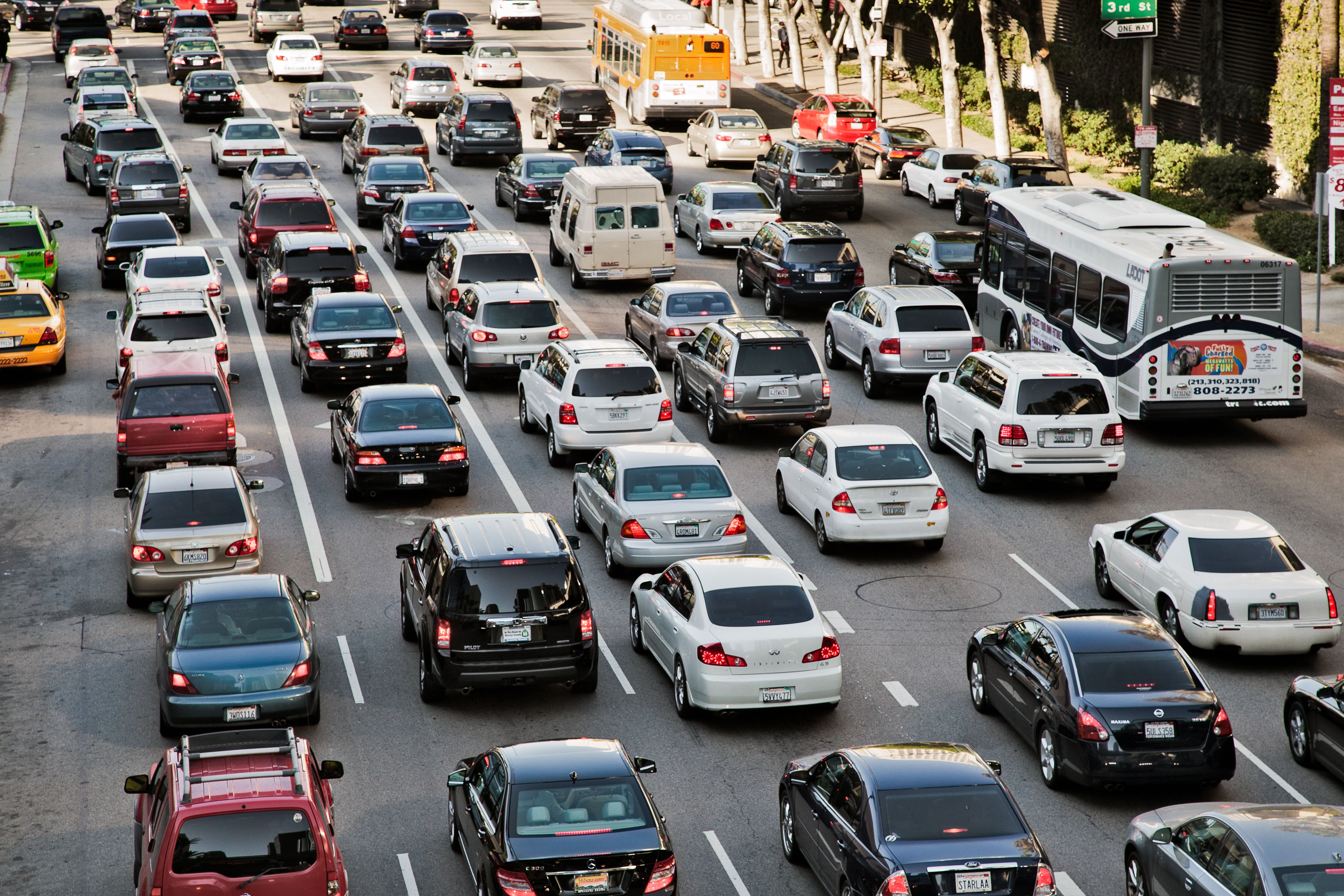 Those with higher incomes are also responsible for more emissions than those with lower incomes -- Read more on ScientificAmerican.com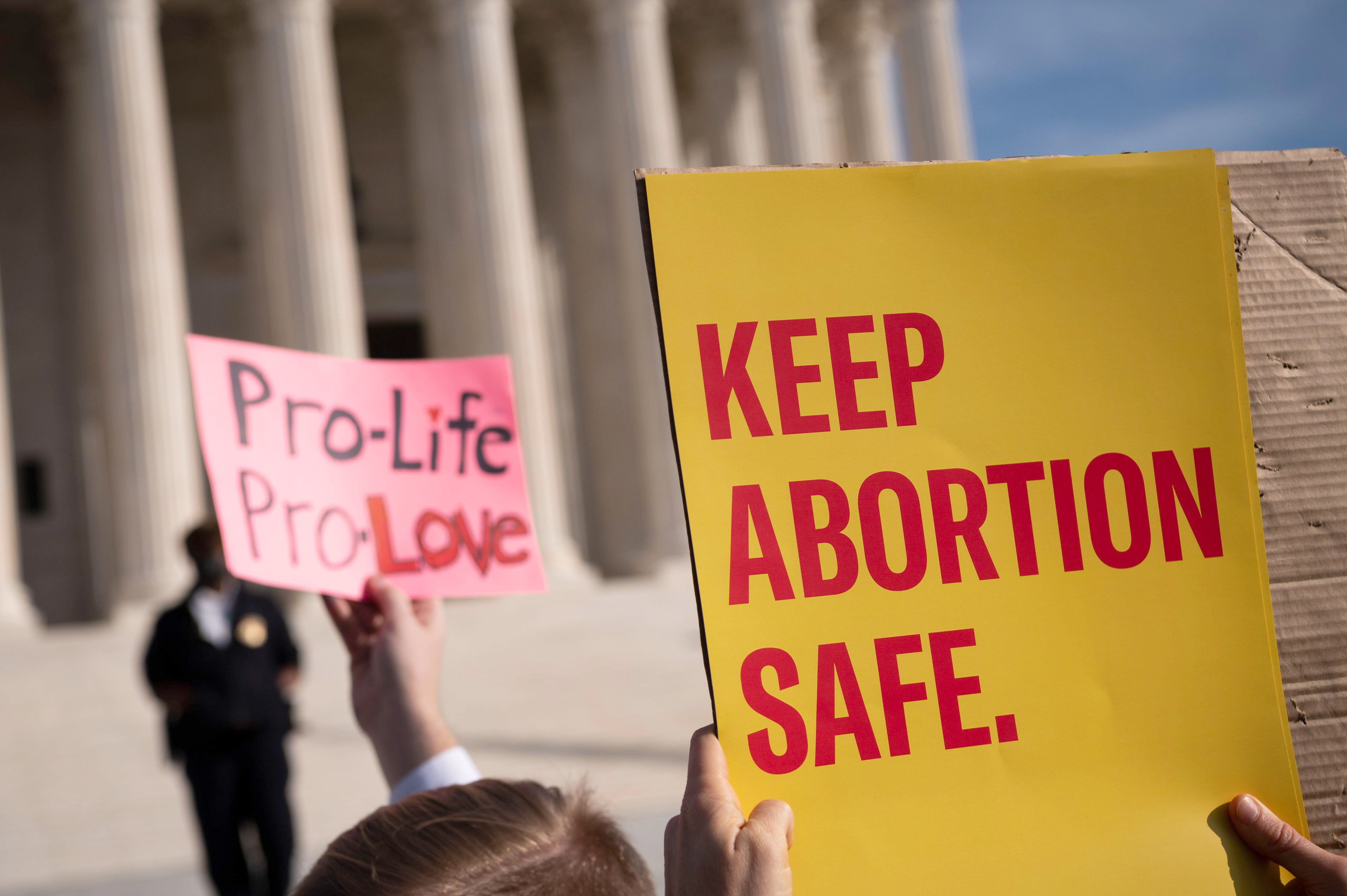 Treating the decision with nuance and care is essential to reproductive justice -- Read more on ScientificAmerican.com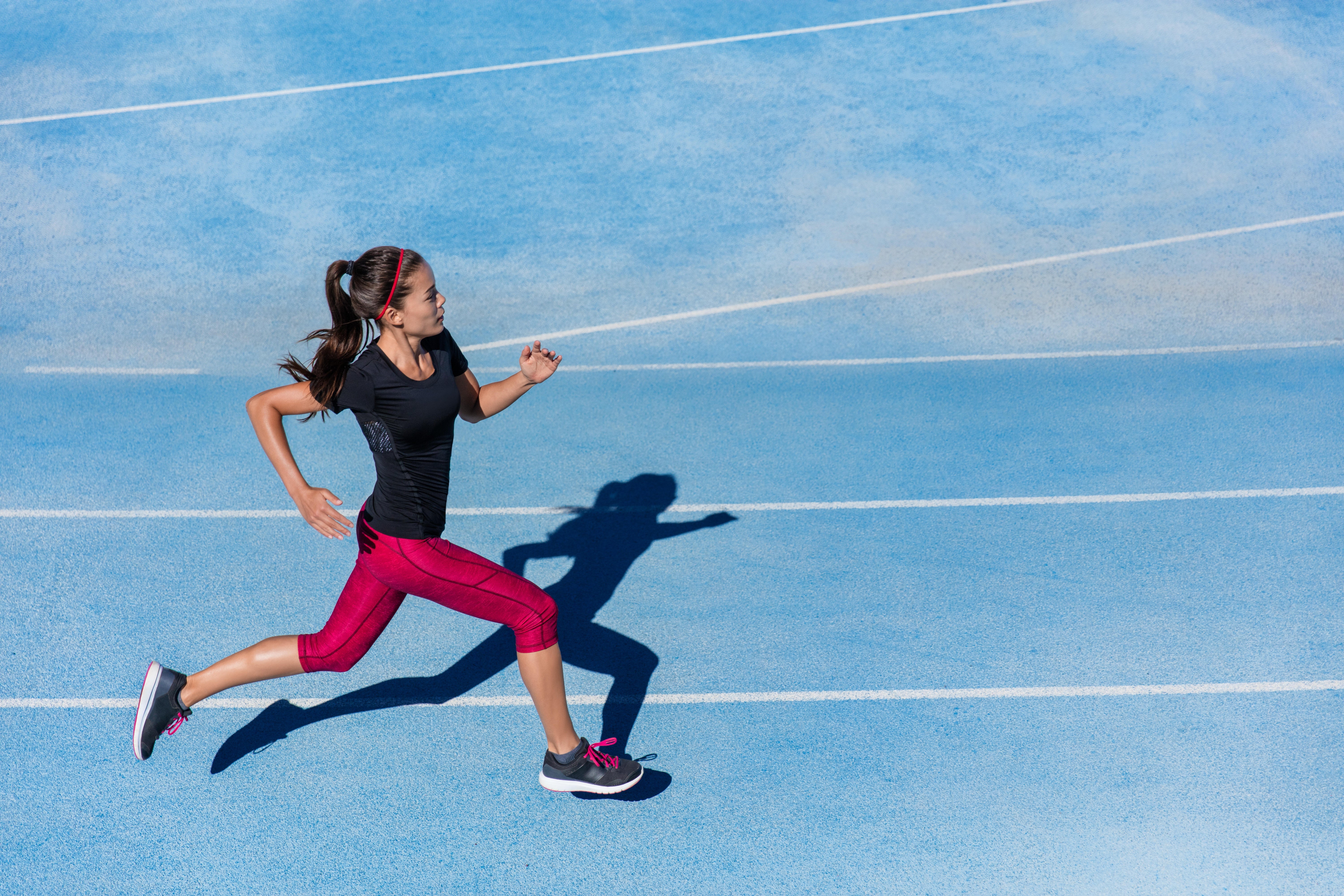 An exercise pill might one day produce health gains without the exertional pain. -- Read more on ScientificAmerican.com
Blood samples obtained from people a month after they'd gotten their booster shots showed a level of antibodies against Omicron that were equal to those seen against other variants after…
A new tool from Google Maps aims to help holiday shoppers stay safe as the COVID-19 pandemic continues.
Clear communication with your doctor is critical to making the best decisions for your health. Here's how to hold clear conversations.